News and Events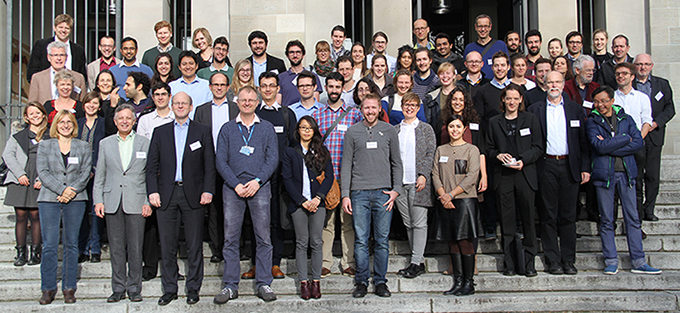 ARCHES meeting/ICanHear Conference

22.-23. November 2016
ICanHear Conference

In November 2016, the ICanHear research fellows presented their research achievements at the ICanHear Conference.

The conference was held at the University of Zurich from November 22nd- 23rd in conjunction with the 2016 ARCHES meeting. It was open to the scientific community and attracted external specialists from academia and industry in the field of hearing instruments, as well as PhD students and researchers from outside the ICanHear network.

ICanHear fellows presented their work with short presentations and posters and with demonstrations of real-time implementations of signal-processing algorithms developed in ICanHear on the xPC target machine. The scientific program including abstracts of the presentations is available on the conference website.
21.-22. November 2016
6th Scientific Workshop

The 6th ICanHear Scientific Workshop will be held in Zurich from November 21 to 22 in conjunction with the ARCHES Meeting 2016.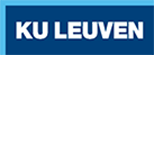 06.-08. April 2016
5th Scientific Workshop
The 5th ICanHear Scientific Workshop will be hosted by the ExpORL at KU Leuven from 6 to 8 April 2016. The programme is available for download.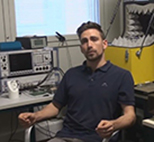 November 2015
ICanHear film
The ICanHear film is finished and publicly available on YouTube now. Thanks to everyone who contributed to it. Special thanks to Alan and Federico for doing an excellent job producing the video!
Media

Here you can find media contents related to ICanHear